Reporting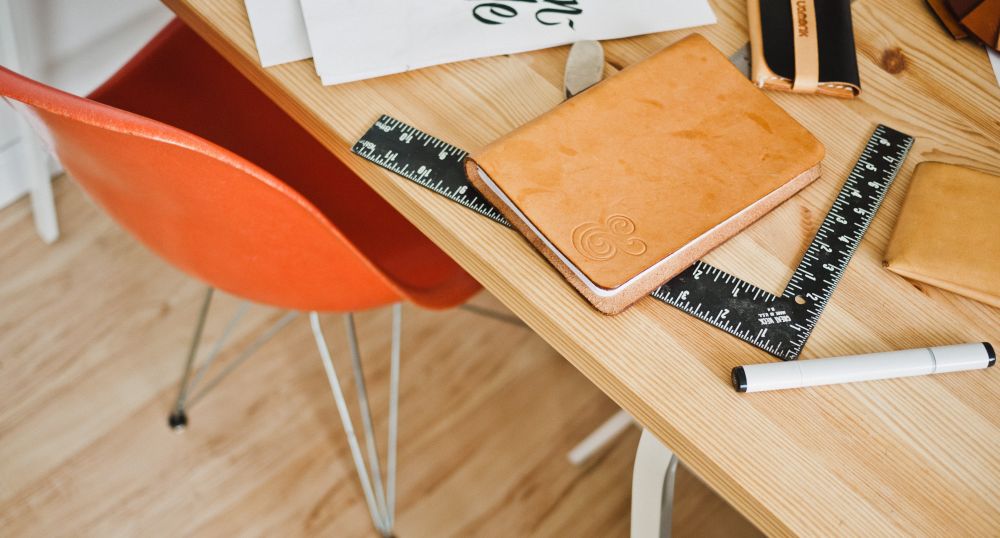 Corporate Citizenship helps companies develop their reporting and broader communication strategies for corporate responsibility.
We firmly believe that effective communication on responsible business practices can help to improve business financial performance and reputation. Corporate Citizenship's reporting approach aims to demystify an increasingly complex set of reporting requirements and communications options to help you effectively engage stakeholders on issues that are most relevant to them.
Our approach to reporting
We understand and simplify the wide range of reporting requirements and expectations
We offer specialist expertise in strategy, materiality assessment, stakeholder engagement, impact measurement, reporting standards, (e.g. GRI, AA1000) rankings, indices and ratings (e.g. DJSI, CDP and many others).
We apply our global experience to respond to reporting and communications needs
We have 20+ years of experience working with companies in Europe, US, Latin America, Southeast Asia and Africa. We are recognised experts in reporting and our research is regularly published for global audiences.
We recognise that not everyone's reporting requirements are the same
Our experience in developing more than 300 reports has taught us this! We listen and understand your specific needs and motivations to ensure you have a report that helps you communicate effectively with your audiences and meets relevant standards.
How we can help
Regardless of where you are on your sustainability journey, we tailor our approach based on your business context and communications. Our services include:
Reporting strategy to help you advance your approach from a static account of key performance indicators and case studies to engaging communication with target audiences on key messages
Standards Gap analysis to help you meet reporting standards and guidelines
Benchmarking to see how you stack up against peers and best practice
Materiality to focus your reporting on the issues that matter
Report review and guidance to assess your current reporting and provide clear advice on advancing it
Issues-based reporting to prepare more focused, strategic communication on hot topics and local concerns
Audience engagement to launch reports and land specialist communications with the right audiences
If you would like to talk to one of the team about your Reporting needs, please get in touch.
Recommended Content