Back to our services
Reporting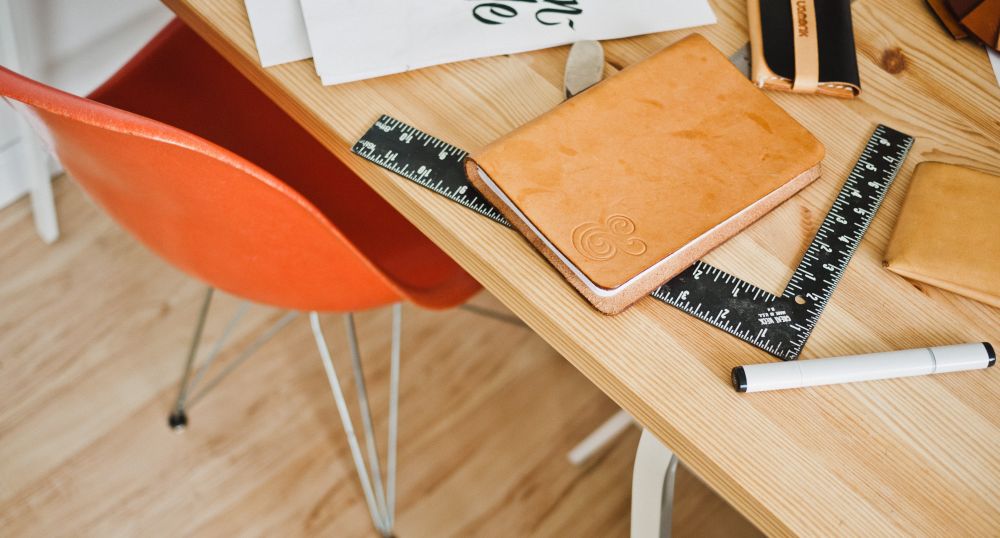 Corporate Citizenship helps companies develop their reporting and broader communication strategies for corporate responsibility.
When publishing a sustainability report, an organisation faces an increasingly complex set of reporting choices and communications options. Corporate Citizenship's approach aims to demystify the process, and return focus to the core purpose of any corporate responsibility report: communicating effectively with the range of audiences with an interest in corporate sustainability.
Reporting on sustainability: our approach 
Our approach to publishing a corporate responsibility report rests on three key beliefs:
The purpose of a sustainability report or any other piece of sustainability communication is to facilitate the flow of information on issues, initiatives, products and performance. An efficient, effective report does this for both internal and external stakeholders.
Mainstream audiences are increasingly interested in the information contained in sustainability reports. However, this increased interest does not necessarily mean increased technical understanding. It is important to understand the level of knowledge and needs of your different audiences when planning a sustainability report targeted at them.
Because of these two considerations, a stand-alone sustainability report may not always be the best format. Choosing the reporting approach that best suits your audiences and the information you have to communicate, is often the essential first step to simplifying the reporting process.
To speak to one of the team about how we can help you with your Reporting needs please get in touch.
Recommended content and articles
By 31 December 2015 if you are using GRI you must use GRI G4. If you are struggling to know where to start with the transition, or unsure of how this change will affect your organisation, take a look at the handy guide below. For additional information read our Transitioning to GRI G4 reporting 2015 document for guidance.
Adding Value Through Sustainability Reporting was released in July 2012 and discusses the future of sustainability and corporate responsibility reporting via real-world case studies unveiling a new approach to reporting.
Beyond Sustainability Reporting: Connecting Effectively with Audiences – take a look at the event round-up video here.