Back to our services
Research and Futures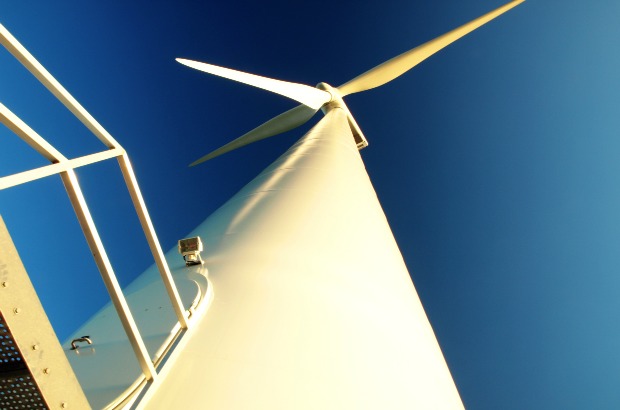 Corporate Citizenship helps companies to understand, anticipate and respond to changing issues in corporate sustainability. We publish ground-breaking research, collaborate with think-tanks and run events to inspire a strategic response to the future.
There are three elements to the research into sustainability and corporate responsibility that we undertake:
Distillation of often complex issues into clear, actionable insights for business managers. We believe that the true value of corporate responsibility research comes in its ability to inform better decision-making.
Collaborative research, encouraging debate and drawing in the views of key stakeholder groups for an organization as well as international think-tanks and expert third parties. Workshops often play a key role in the collaborative research process that delivers new ideas and a tangible plan of action.
The Corporate Citizenship Futures programme, which identifies long-term sustainability trends as well as how to develop strategic responses. Our approach to mapping and responding to sustainability trends includes horizon scanning for emerging risks and opportunities, scenario planning, the development of long-term corporate sustainability visions and objectives, and the development of innovative new services to meet future needs.
Related Articles
Corporate Citizenship has recently published Future Business: The four mega-trends that every company needs to prepare for. Based on facts, figures and real life case studies, Corporate Citizenship have mapped out the trends and developed a suite of tools for forward thinking organisations to help plan, prepare and thrive, whatever the future holds.