Strategy and Business Models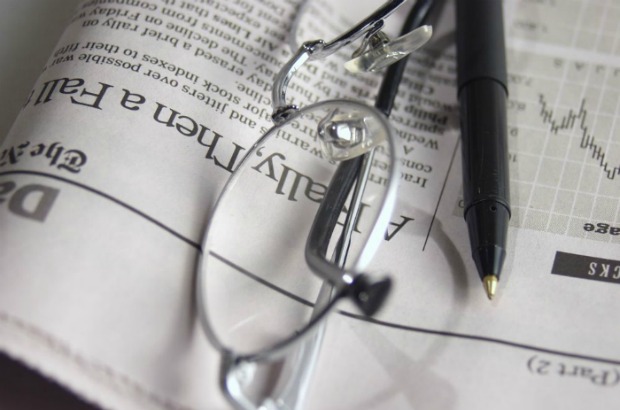 Corporate Citizenship is focused on delivering sustainability strategies that drive innovation, cost savings and brand equity for your business.
Leading companies view corporate responsibility strategy as an essential element of planning for business growth. For them, sustainability strategy is a source of product innovation, cost savings, new processes and more.
Corporate Citizenship has over a decade's experience developing sustainability strategy to meet such objectives. Our tried and tested methodology identifies key focus areas that align with business priorities, and provides guidance on strategy implementation, goal and target setting and stakeholder communication. Our approach will help you to define a sustainability plan that sets you apart – and then communicate it effectively to internal and external audiences.
Key pillars in corporate responsibility strategy development:
Where are we now?The most effective corporate responsibility and sustainability strategy begins with a clear assessment of the current state of the business. Our internal audit service is tailored to your business priorities and provides a baseline for future development.
Where do we want to be?Our benchmarking service provides key insights into best practice amongst peer group companies and includes analysis of your position amongst competitors and future planning.
What do stakeholders expect?We stress test your developing corporate responsibility and sustainability strategy against stakeholder expectations through desk research, surveys, interviews and workshops.
What really matters to the business?Corporate Citizenship's Materiality Mapping process engages with internal stakeholders to identify the issues that matter most to your business.
Defining sustainability strategyFrom expressing your corporate vision and crafting a mission statement through to setting clear objectives, we work both to develop your sustainability strategy and express it clearly.
Implementing corporate responsibility and sustainability strategyWe provide guidance on embedding your corporate responsibility strategy within your business, adjusting organizational structures and resources and identifying targets and KPIs.
View our approach to sustainability plans "Steps to Sustainable Success"
Inclusive Business
Inclusive Business means embracing innovative business models that generate profit for the company while at the same time contributing positively to society. In particular, Inclusive Business refers to profitable core business activity that expands opportunities for marginalised and disadvantaged groups in the society, and focus on under-served markets. These business models include the marginalised as customers, suppliers, distributors or employees. Best practice examples include companies introducing smallholder sourcing models; innovating products and services targeting low-income customers; and developing innovative distribution models.
When companies get it right, Inclusive Business can be a successful growth strategy – opening up new markets, improving efficiencies, increasing resilience and enhancing reputation. We believe that Inclusive Business is the next frontier and the way forward for businesses looking to take corporate responsibility to the next level.
Key pillars in our Inclusive Business work include:
• Identify opportunities
We help companies identify opportunities for Inclusive Business models.This stage normally includes elements such as market and industry sector research, value chain assessment and innovation workshops.
• Build business model
Once the idea is identified we support companies in building the business model, including develop vision, strategy and operational model. We also set business evaluation criteria and impact targets.
• Build partnersships
Prior to the implementation stage we help companies, where relevant, build partnerships with NGO's, local organisations etc.
• Implement
Reaching the implementaion stage, we help companies launch the pilot programme, monitor and evaluate progress.
• Evaluate
At the evaluation stage we help companies conduct impact assessment and communicate results. Most importantly we assess the scalability and replicability of the business model.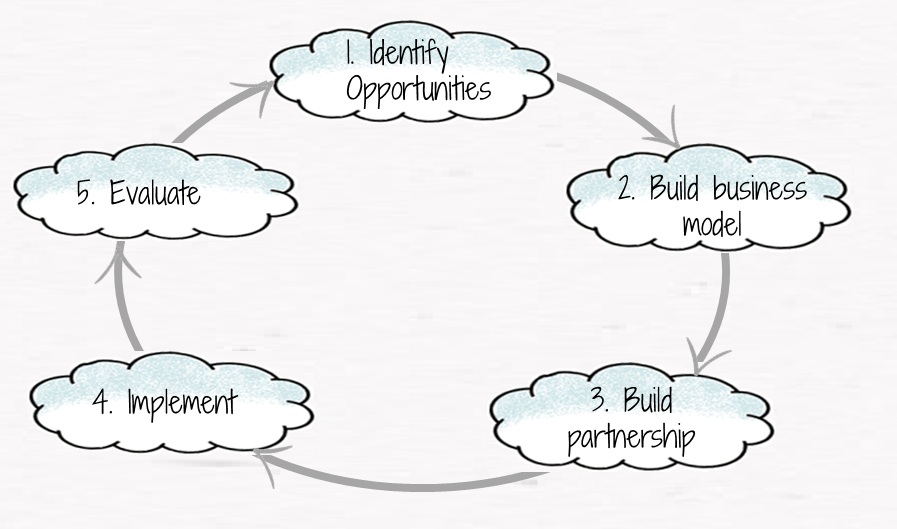 Our Insights
For further detail on our approach to Inclusive Business, please view our report "Inclusive Business – the Next Frontier for Corporate Responsibility"