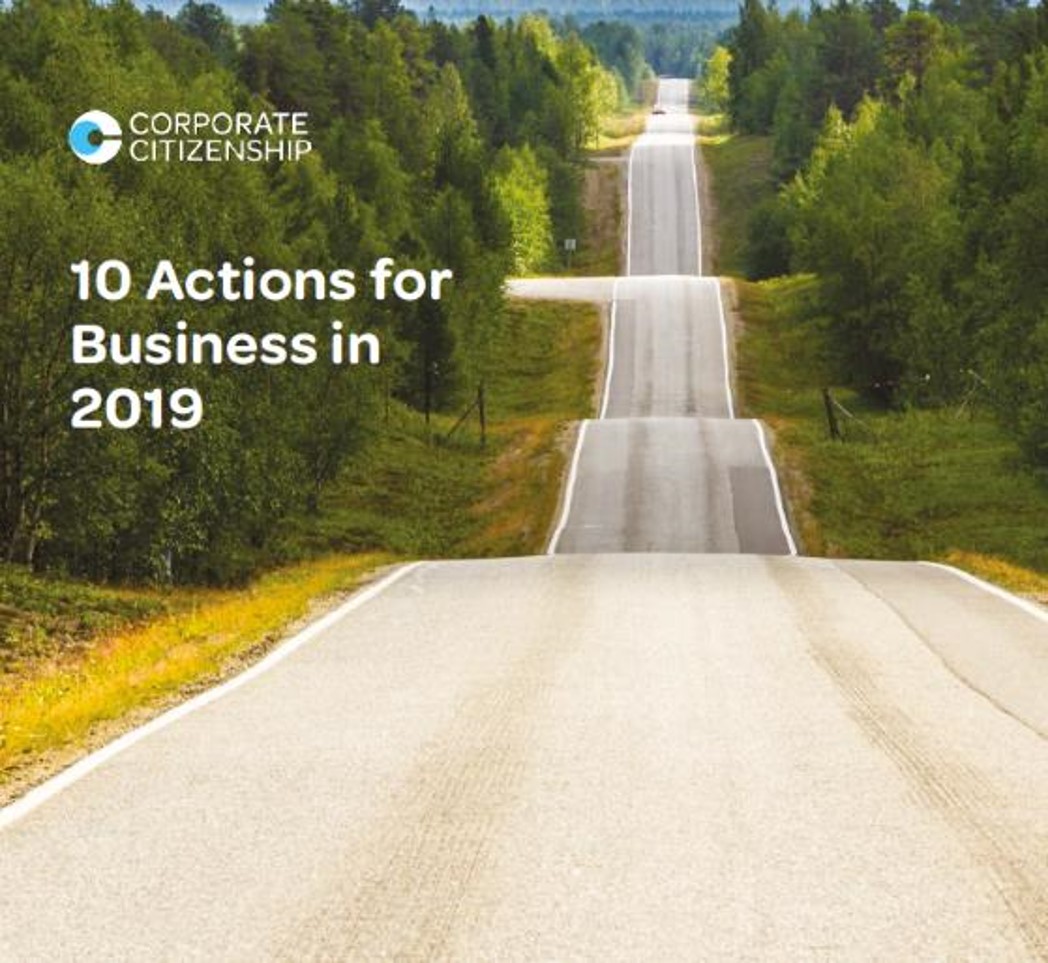 January 2019
We believe that 2019 will be the year when doing business responsibly mainstreams as a boardroom priority. This will be the year when the ethics of a business emerge as a key business driver for the companies of tomorrow.
Political uncertainty and factiousness, data scandals through smart-yet-opaque AI algorithms, the UN Global Goals shortfall, and the void of trust in institutions of all types, all contribute to the headwinds businesses are facing.
Business has the capability and the opportunity to lead the change required to tackle our biggest societal and environmental challenges. How businesses choose to respond to some of the major trends in 2019, will be crucial.
Click here to download the report.
If you would like to know more or discuss any of the topics with our team, please contact us.