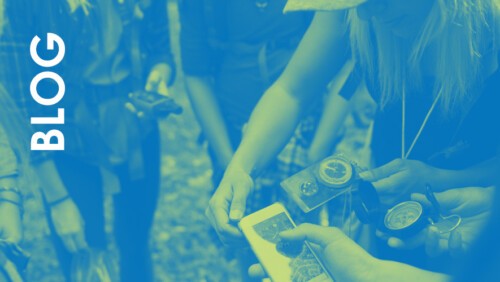 Breaking Barriers: why digital inclusion is crucial for business According to current university application data, 35% of STEM (science, technology, engineering and maths) students are women but, diving deeper into ...
Read More
Inflation at 13%. The Cost of Living Crisis. Bank of England puts borrowing costs up. The Cost of Living Crisis. Energy cap up to £4,266.The Cost of Living Crisis. The ...
Read More
On the 20th of June, the world celebrated UN World Refugee Day. 27 million people are currently forced to flee their country in pursuit of safety. Because of the Ukraine ...
Read More
"Dinobabies who should be extinct". As plans to oust older employees from its workforce are laid bare in internal emails between IBM executives, it is clear as day just how ...
Read More
Normally we accompany our feature article with a case study from another company. This month we decided to feature ourselves. We're glad we did, as this enables us to take ...
Read More
Diversity is now at the heart of many companies' approach to the workforce. Yet not all aspects of diversity receive equal air-time. Look through listings of affinity groups in company ...
Read More