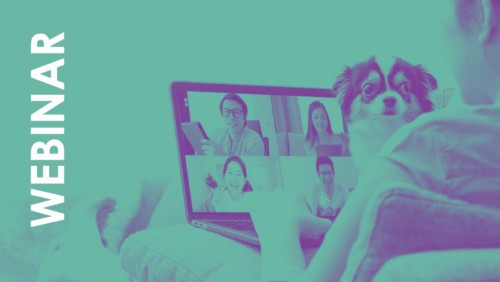 The many events of the last two years have placed greater urgency and focus on the "S" of ESG. Business leaders across all geographies and sectors are being challenged to take ...
Read More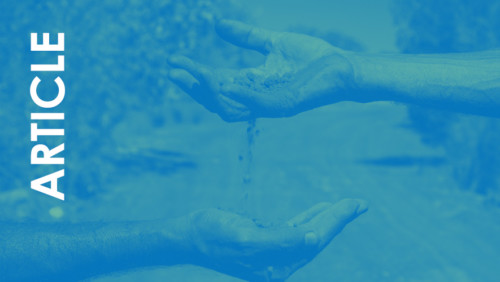 We should not shy away. From what? Acknowledgement, open conversation, support; and that's just the beginning. Back in 2001 the UK-based Mental Health Foundation initiated the first 'Mental Health Awareness ...
Read More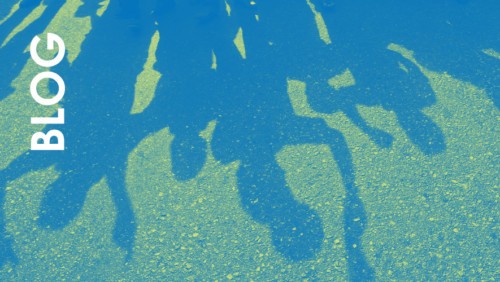 Many multinational corporations are leaving Russia. Can businesses choose neutrality in this conflict? NO! Not reacting is a reaction. Companies are pressured to condemn Russia. By consumers. By investors. By ...
Read More
Diversity is now at the heart of many companies' approach to the workforce. Yet not all aspects of diversity receive equal air-time. Look through listings of affinity groups in company ...
Read More