Corporate Citizenship is a global consulting firm, specialising in responsible and sustainable business. Established in 1997, we draw on over 20 years' experience of advising our clients to develop and implement strategies that deliver long-term value for all stakeholders.
Our mission is to harness the power of business to create a better future for everyone.
Corporate Citizenship is more than just our company name. It is a statement about the role business should play in society.
To achieve our mission, we support businesses to be:
Resilient
Integrating economic, environmental, social and governance issues into business strategy
Relevant
Aligning goals and aspirations with society's changing needs and expectations to stay relevant
Regenerative
Going beyond focusing on doing less harm, to creating a net positive impact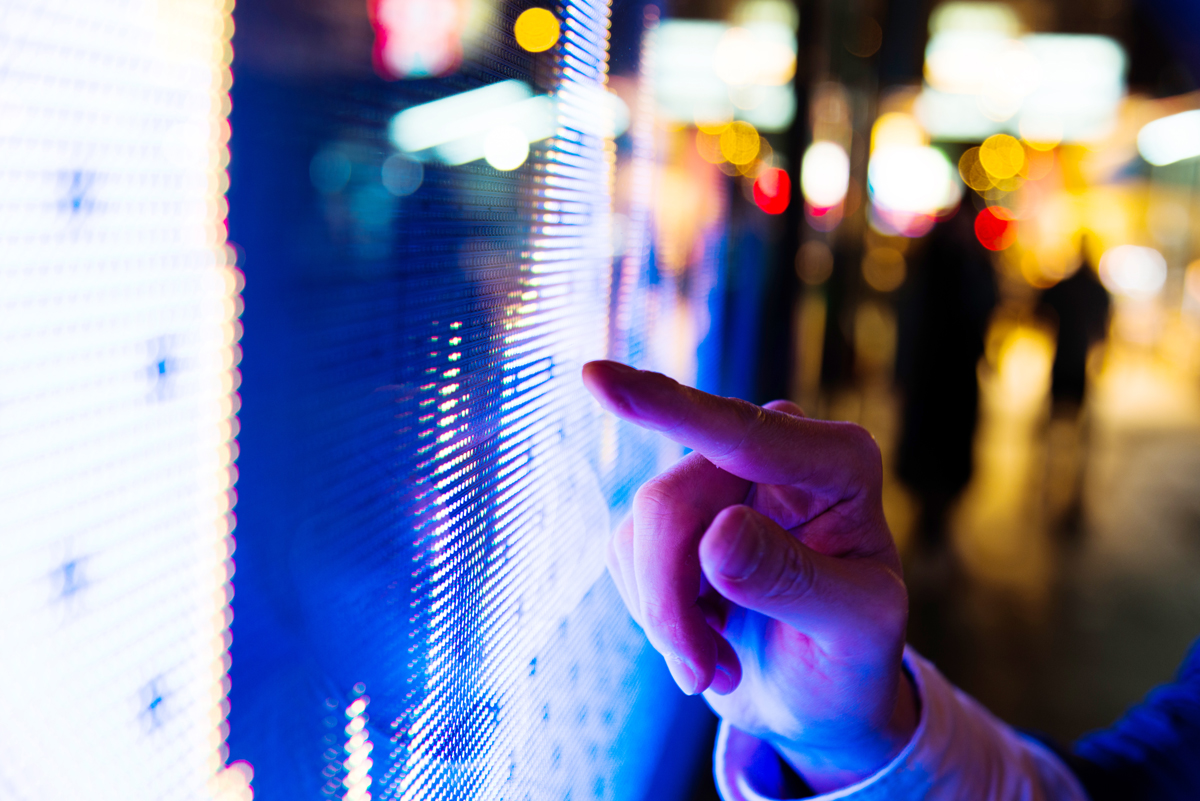 1
We take the time to understand our clients' unique businesses. We develop tailored solutions that meet their needs, wherever they are on their journey.
2
We focus on quantifying and measuring impact. We build an evidence base through which we enable our clients to continuously improve performance and ultimately to scale their ambition.
Learn how Corporate Citizenship can help you grow