On 21st June 2022, policymakers in Brussels reached a provisional agreement on the much-anticipated Corporate Sustainability Reporting Directive (CSRD), which replaces the Non-Financial Reporting Directive. The CSRD – seen as central to the EU's ambition to become the first climate neutral economy – will require companies to publicly disclose sustainability impacts, risks and opportunities and publish this in their management report. On 29th of September 2022, to mark 100 days from that landmark announcement, our in-house specialists David Fatscher and Jamie Macfarlane discussed the following questions with our guest expert, Dr Jane Thostrup Jagd from We Mean Business Coalition:
When will the CSRD go live, and what types of business are affected?
What new reporting standards will apply and how do these align with existing frameworks?
What is meant by 'double materiality' (a key requirement of the CSRD)?
What level of independent assurance is needed to meet with the CSRD?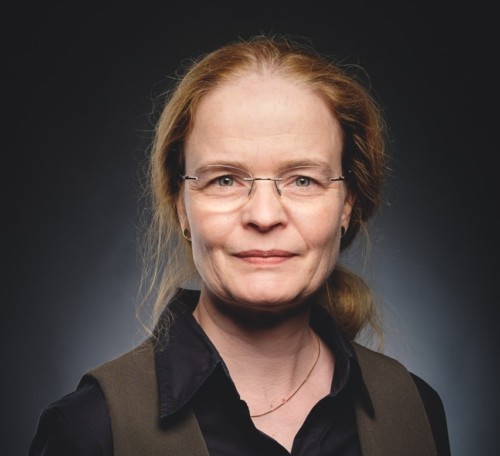 JANE THOSTRUP JAGD, PhD,
DEPUTY DIRECTOR, NET ZERO FINANCE
Dr. Jane Thostrup Jagd is Deputy Director at We Mean Business Coalition, Net Zero Finance. Jane is also member of ISSB's Technical Reference Group, Accountancy Europe's Environmental and Social expert groups, UNFCCC Race to Zero Finance, EFRAG's User Test Group, SBTi Finance Reference Group, Nasdaq Sustainable Financing – Nordic Advisory Board, FSR Danish Auditors' Sustainability Experts Group, and Boards Impact Forum's Expert Group.
Jane has for many years worked both in large, listed companies like Maersk and Orsted and in academia to ensure better and more reliable financial and non-financial information to investors – and better ways for the investors to work with the data. Jane has deep knowledge of and experience with both financial reporting frameworks like IFRS and US GAAP – but also non-financial frameworks like CDSB, SASB, UNGC, GRI, CDP, etc.