Welcome to Corporate Citizenship's Actions for Business publication, where we explore the topics that we believe will shape the responsible and sustainable businesses agenda in 2022. The year ahead is ...
Read More
While sustainability leaders have been steadily advancing circularity strategies, progress on fully implementing circularity at scale has not yet met expectations, invoking increasing concern about "pilot-washing" and a failure to ...
Read More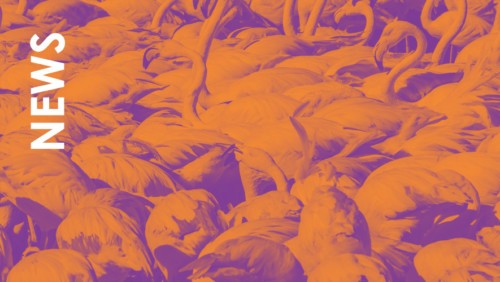 Circularity isn't just another sustainability framework — it's a radically different way to do business! On August 25th, our Associate Director of North America, Cory Skuldt spoke at the Circularity ...
Read More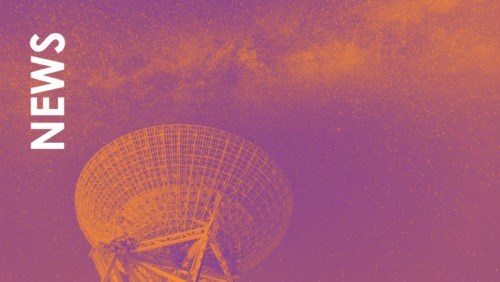 Download here: CFMB - Deep Dive on Circularity ...
Read More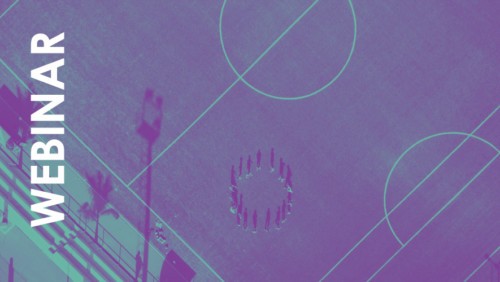 On Thursday 11th June our US team held a webinar in partnership with Textile Exchange to discuss the rapid growth of circularity ambitions within the textile and apparel industry. The ...
Read More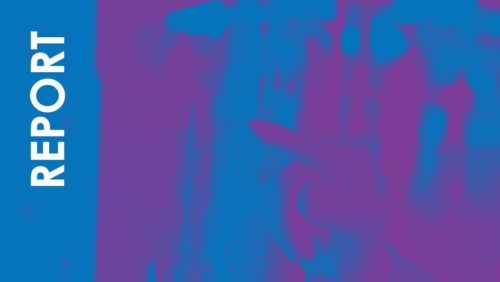 As an area of rapid innovation, circularity often makes headlines – but how do we know whether true progress has been made, or how far we still have to go? ...
Read More