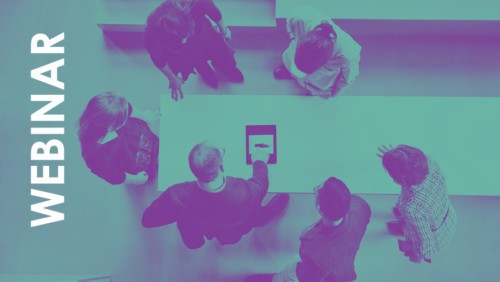 On 21st June 2022, policymakers in Brussels reached a provisional agreement on the much-anticipated Corporate Sustainability Reporting Directive (CSRD), which replaces the Non-Financial Reporting Directive. The CSRD - seen as ...
Read More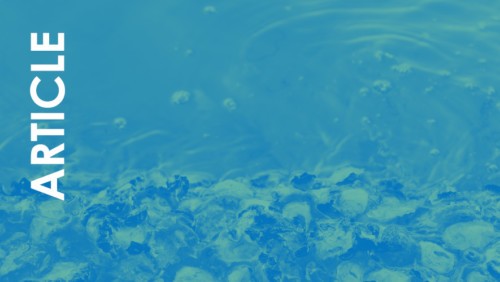 Sustainability reporting season is here and while some things are the same, the landscape of reporting standards and frameworks is changing rapidly. Entities are merging and expectations of investors, regulators and ...
Read More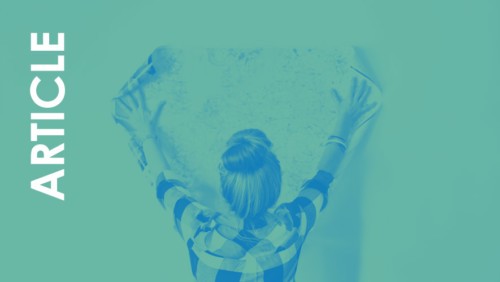 Governments demand that companies report sustainability aspects. In the European Union, for example, it is mandatory for companies with more than 500 employees to disclose in their non-financial statement information, ...
Read More
Welcome to Corporate Citizenship's Actions for Business publication, where we explore the topics that we believe will shape the responsible and sustainable businesses agenda in 2022. The year ahead is ...
Read More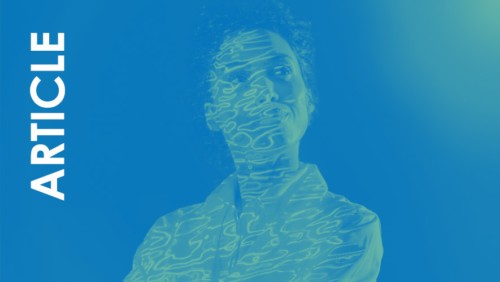 In 2020, companies with the highest workforce treatment scores in Just Capital's rankings outperformed the Russell 1000 by 4.7 percent. This might be news to some. Although attention to occupational ...
Read More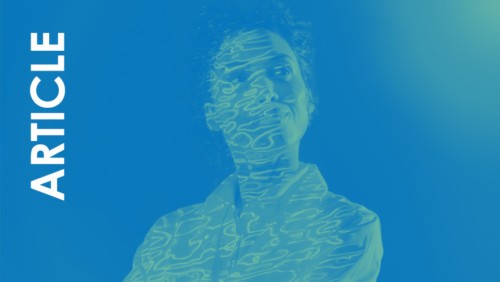 "What is ESG and what do I need to do about it?" In the spring of 2019, an executive leader from a midcap industrial supplier called us and asked that ...
Read More